#SayHaiToViu
Want to go on an anime nostalgia trip? Then Viu has the package just for you! Catch the latest and greatest anime series on Viu now.
One Piece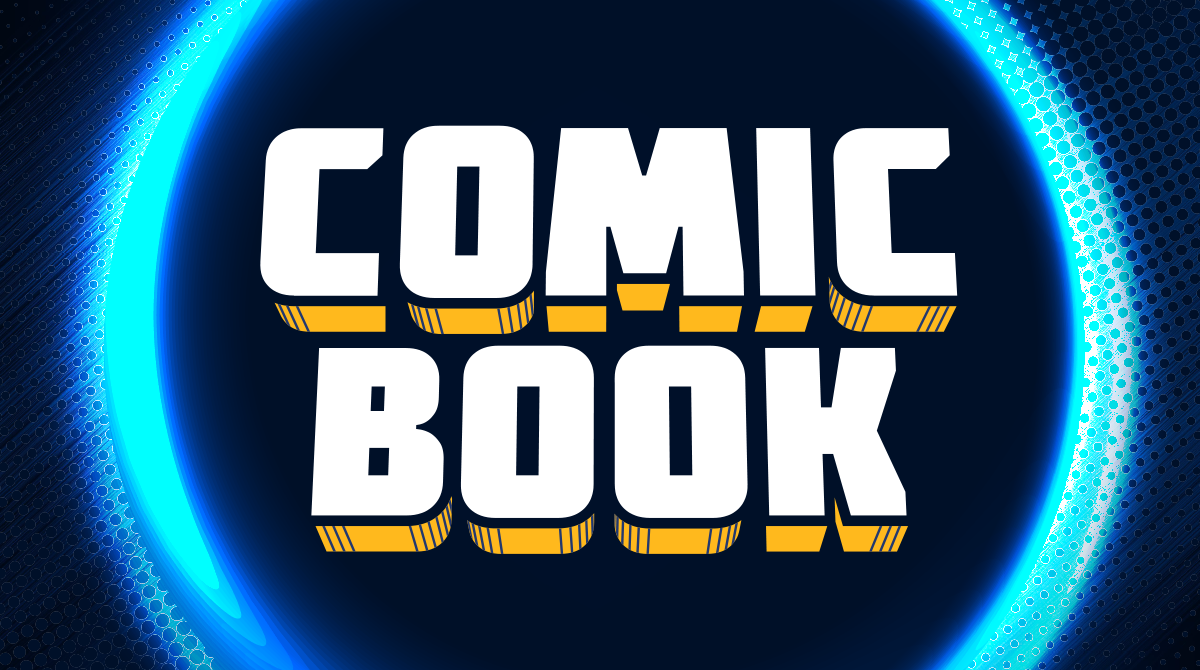 Start your anime binge with one of the most "bingeable"…is that even a word? Anyway, make the most out of Viu when you stream One Piece! The never-ending journey of Luffy and the Straw Hat Pirates is available to stream on Viu.
Fruits Basket
Chill out with Fruits Basket. Follow Tohru Honda's story to help the Soma Family go through their internal pain and help them heal from their past traumas.
You're not just getting the healing part of the story though. May kilig factor din! There are tons of moments that will get your heart fluttering all over the place.
Start your Fruits Basket journey here
Detective Conan
The never-ending journey of Detective Shinichi Kudo has entertained generations of anime and manga fans. Watch as he solves weekly mysteries and much more as he tries to return to his normal body, whenever that may be.
Detective Conan is so well-known that there's even a town that welcomes its fans in Japan all the time. Even popular American talk show host Conan O'Brien visited Conan Town to jokingly demand compensation for the use of his name.
Episodes of Detective Conan can be streamed on Viu
Hunter x Hunter
The ultimate stop-and-go anime and manga. You just don't know when the next episode or series will appear. Catch up on Hunter X Hunter because you'll have lots of time to watch everything on Viu.
Slam Dunk
We can't forget about this anime. Many Filipino anime fans, serious or casual, or familiar with the story of Hanamichi Sakuragi and the Shohoku High School Basketball team. Slam Dunk arrived in the Philippines at the exact moment when Michael Jordan's Bulls were at their prime and that resonated with legions of Filipino fans up to this day.
You can find all 101 episodes of Slam Dunk on Viu.
Want to enjoy more Anime with Viu?
Say Hai! Want to win a Samsung Galaxy A52 and awesome anime prizes? Then join the Viu "Say Hai to Anime" Promo!
Here's how:
1. Follow @viuphilippines on Instagram.
2. Download their NEW Instagram Filter "Hai Randomizer" here: (bit.ly/haianimefilter).
3. Create a video using the "Hai Randomizer" filter and tell Viu a bit about the character you got. (Show title, personality, best traits etc.)
4. Post the video on your Instagram feed. In the caption, use the hashtag #SayHaiToViu and tag @viuphilippines plus 3 of your friends.
5. Register your entry at this link: bit.ly/SayHaiRegistration
6. Promo runs from October 20, 2021 to November 16, 2021.
5 major winners will each get a Samsung Galaxy A52, 1-year Viu Premium subscription, Anime merch, and Grab Vouchers.
20 minor winners will each get a 1-year Viu Premium subscription, Anime merch, and Grab Food vouchers.
DTI Fair Trade Permit No. FTEB-129539 Series of 2021